Bringing It Back to the Begining
I Love Ngọc Lan is a website dedicated to one of my beloved Vietnamese singers. For fifteen years, I have continued to redesign and to maintain this site. It's the longest side project I have ever done.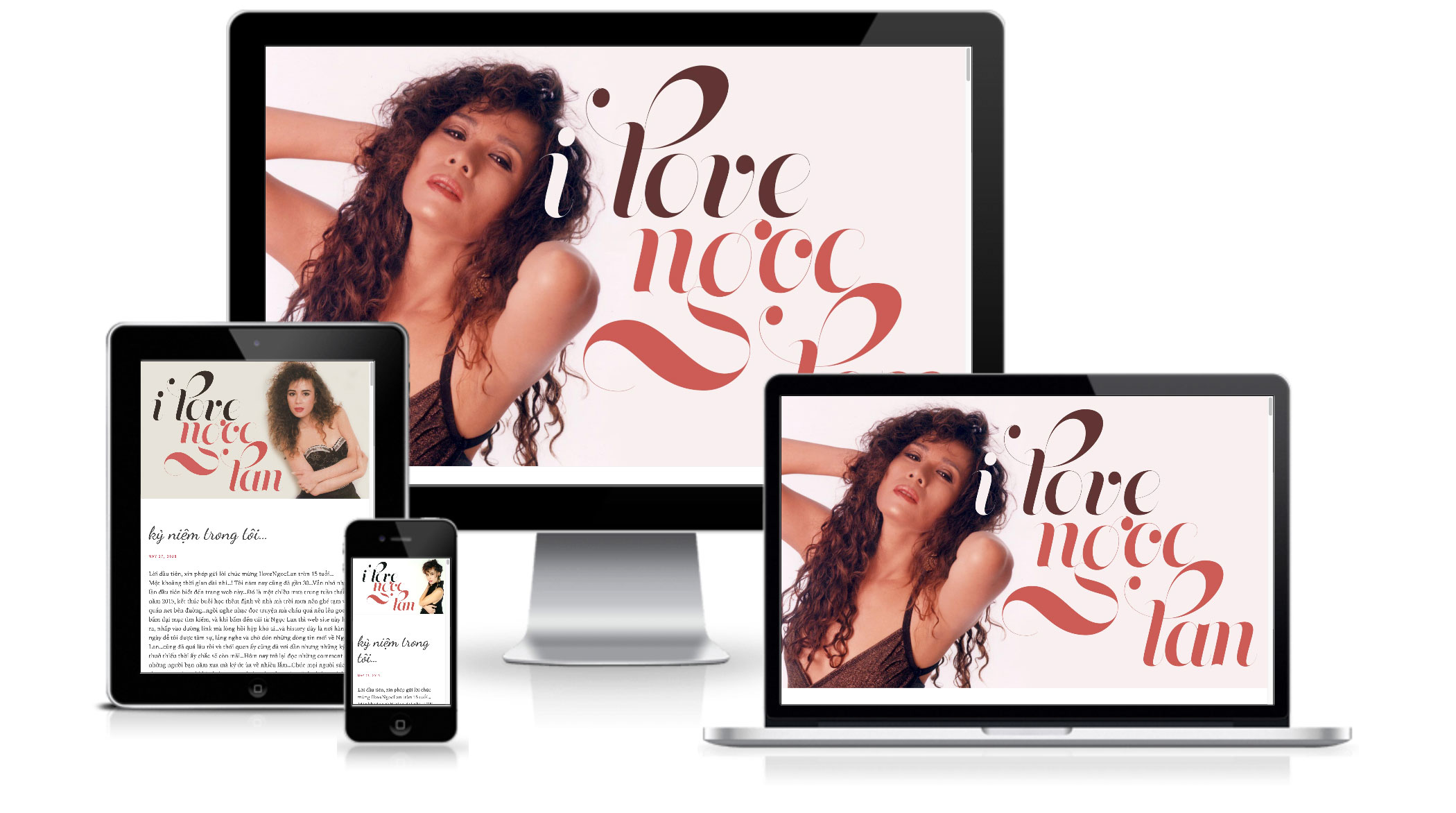 Design
Classic Designs
After one and a haf decade, I wanted to take it back to the original design, which was clean, simple, and elegant. While maintaining the classic look and feel, the modern design takes on bolder photography, more playful typography, and more focus on reability. The new text face is Nunito Sans, originally designed by Vernon Adams but has been extended by Jacques Le Bailly. Nunito Sans is not only clean and beautiful, but it also supports Vietnamese language.
Identity
For the logo, I returned to one if my favorite display typefaces called Memoriam by Patrick Griffin. Its elegant curves and swaying rhythms are a perfect match to Ngọc Lan's styles. The name of the typeface also fits well with the purpose of the site.
This project is a labor of love and I am proud of it. I will continue to work on it as long as I can.