Đẹp Designs
Đẹp Designs is a modern architecture boutique based in Washington, DC. In the redesign, I directed as much attention as possible to the architecture itself, with the interface receding into the background.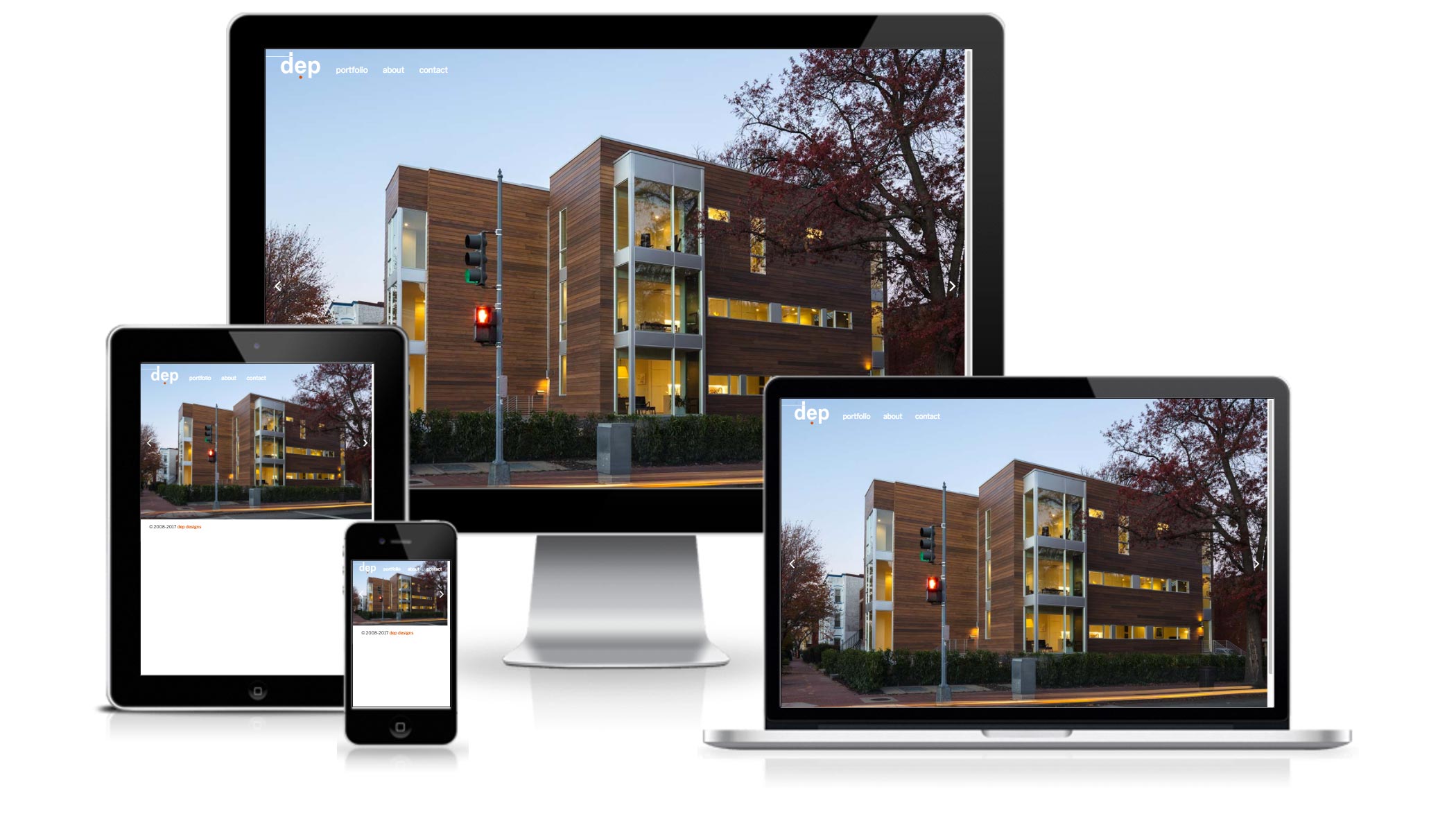 The typeface is Libre Franklin, designed by Impallari Type as an interpretation and expansion of the 1912 Morris Fuller Benton classic.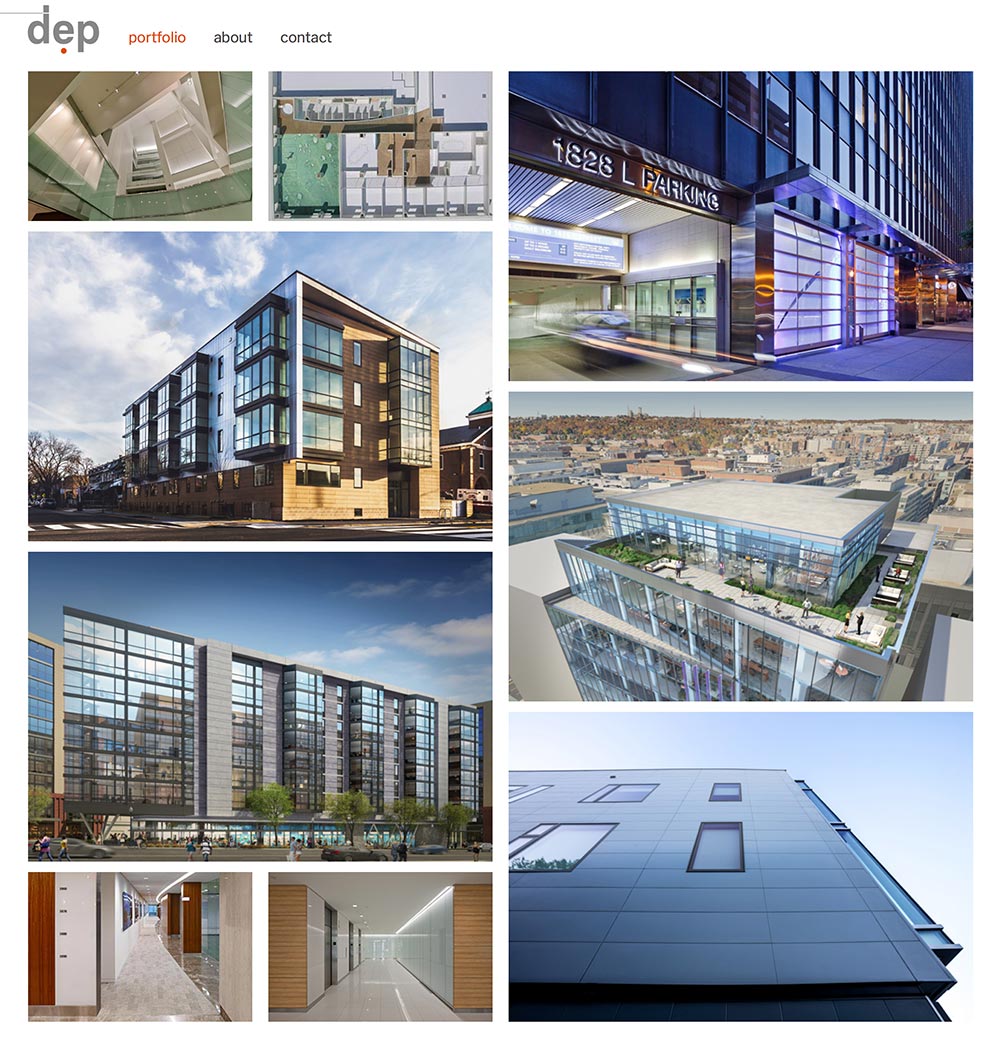 Đẹp, which means beauty in Vietnamese, founded by two Vietnamese architects. I had the pleasure of connecting with our Vietnamese-American talents.