Chào!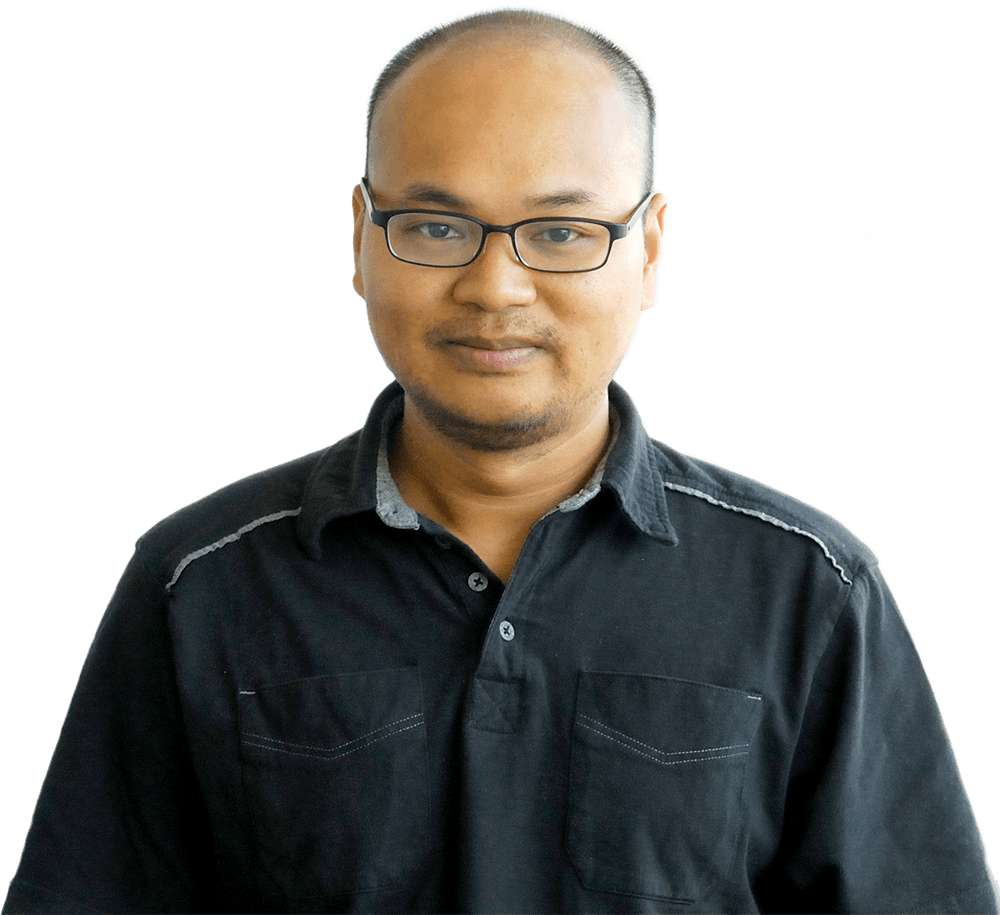 Design Principles
Establish trust
Focus on core values
Deliver unobtrusive experiences
Eliminate distractions
Simplify without sacrifice
Optimize for clarity and speed
Design for inclusion
Enforce accessibility
Build for resilience
Enhance with care
Hire
I make websites for small businesses and organizations. I work with my clients to create digital experiences that focused on their audience and tailored to their brand. Take a look at the projects I have created. If you like what you see, let's talk.
Privacy
This website is GDPR compliance. I do not use any tracking script. I do not collect, use, or share any of your personal data. I respect your privacy.
Accessibility
I am committed to providing an accessible experience for all audiences. I take accessibility seriously. If you have trouble accessing this website, please contact me.
Colophon
Site designed by Donny Trương. Typeset in Case, designed by Erik Spiekermann, Anja Meiners, and Ralph du Carrois. Hosted by DigitalOcean. CDN and SSL are courtesy of CloudFlare.