Hi, I'm Donny.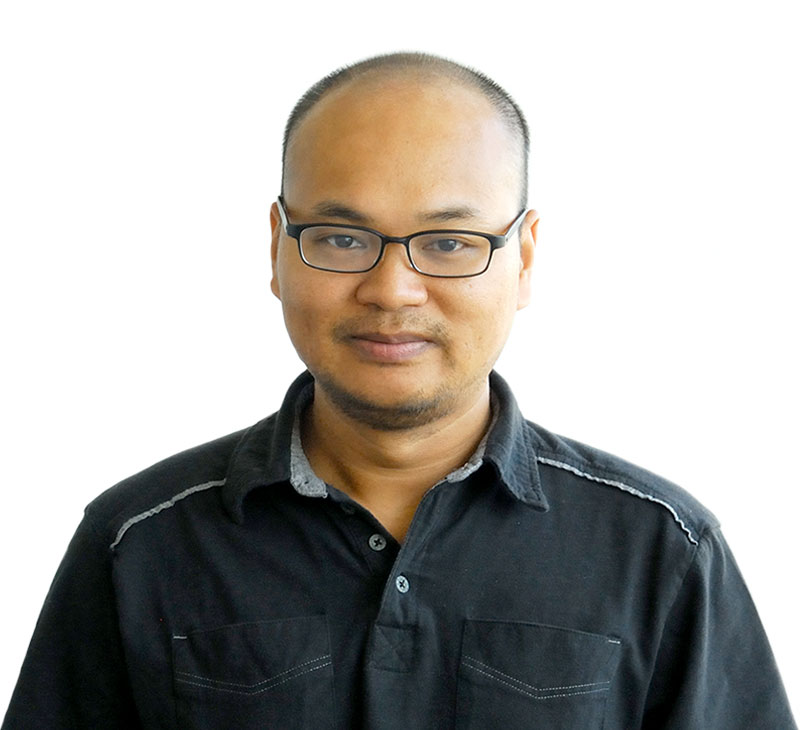 I have been designing and developing web experiences for almost twenty years. I am director of design and web services at George Mason University Antonin Scalia Law School. I received a BA in digital art and multimedia design from La Salle University and an MA in graphic design from George Mason University School of Art. As a graduate student, I wrote Vietnamese Typography for my final thesis and Professional Web Typography for my independent study. I enjoy blogging, reading, and spending time with my family. For more information, check out my résumé or email me.
Design Principles
Simplify without sacrifice
Eliminate distractions
Optimize for speed
Deliver unobtrusive experiences
Focus on core values
Enforce accessibility
Establish trust
Design for inclusion
Build for resilience
Enhance with care
Colophon
Typeset in Roslindale, by David Jonathan Ross, and Frequenz, by Sebastian Losch. Site designed by Donny Trương, hand-coded using HTML, preprocessed with SCSS, and housed at HostPapa. CDN and SSL are courtesy of CloudFlare. This site is GDPR compliance. It does not use any tracking script. It does not collect, use, or share any personal data.